A Fantastic Woman
My name is Marina Vidal. Do you have any problem with that?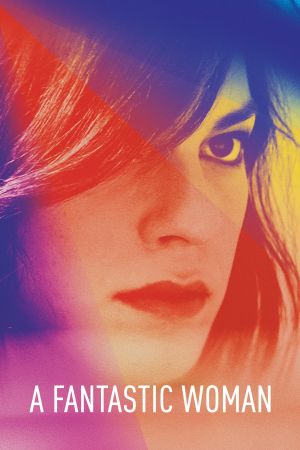 Marina's life is thrown into turmoil following the death of her partner. Mourning the loss of the man she loved, she finds herself under intense scrutiny from those with no regard for her privacy.
Genre:
Writer:
Sebastián Lelio, Gonzalo Maza, Benjamín Echazarreta
Directors:
Leads:
Daniela Vega, Francisco Reyes, Luis Gnecco, Aline Küppenheim, Nicolás Saavedra, Amparo Noguera, Néstor Cantillana, Alejandro Goic
Music:
Length:
104 minutes
Year:
2017
Country:
Chile, Spain, Germany, United States of America
Language:
Español
These pages copyright Union Films, 2001-2022. All views expressed in these pages are those of Union Films, and are not necessarily those of the University Of Southampton, or the Students' Union. All logos and trademarks are property of their respective organisations.
| Privacy Policy | Terms and Conditions. Movie images provided by themoviedb.org