A Farewell to Arms
Every woman who has loved will understand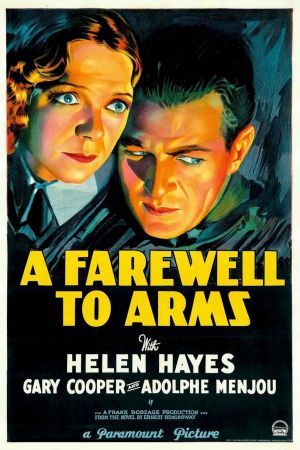 A love story between a nurse (Catherine Barkley) and the Lieutenant Henry during First World War in Italy. The depth of the movie considers the purpose of war and fighting.
Rotten Tomatoes Score:
92%
These pages copyright Union Films, 2001-2022. All views expressed in these pages are those of Union Films, and are not necessarily those of the University Of Southampton, or the Students' Union. All logos and trademarks are property of their respective organisations.
| Privacy Policy | Terms and Conditions. Movie images provided by themoviedb.org