Babylon
Always make a scene.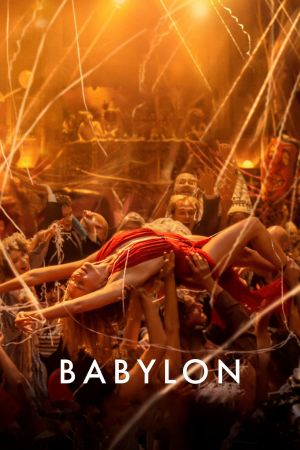 A tale of outsized ambition and outrageous excess, tracing the rise and fall of multiple characters in an era of unbridled decadence and depravity during Hollywood's transition from silent films and to sound films in the late 1920s.
These pages copyright Union Films, 2001-2023. All views expressed in these pages are those of Union Films, and are not necessarily those of the University Of Southampton, or the Students' Union. All logos and trademarks are property of their respective organisations.
| Privacy Policy | Terms and Conditions. Movie images provided by themoviedb.org