BlackBerry
Work hard. Fail hard.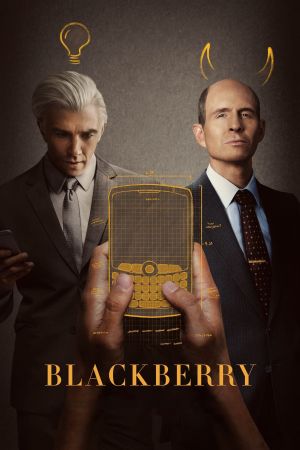 Two mismatched entrepreneurs – egghead innovator Mike Lazaridis and cut-throat businessman Jim Balsillie – joined forces in an endeavour that was to become a worldwide hit in little more than a decade. The story of the meteoric rise and catastrophic demise of the world's first smartphone.
These pages copyright Union Films, 2001-2023. All views expressed in these pages are those of Union Films, and are not necessarily those of the University Of Southampton, or the Students' Union. All logos and trademarks are property of their respective organisations.
| Privacy Policy | Terms and Conditions. Movie images provided by themoviedb.org