Dead Poets Society
He was their inspiration. He made their lives extraordinary.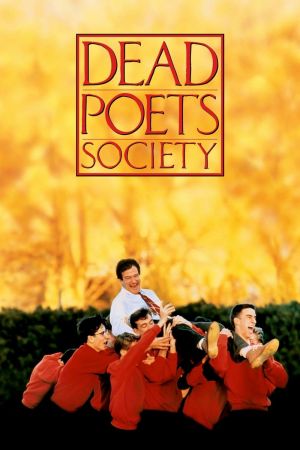 At an elite, old-fashioned boarding school in New England, a passionate English teacher inspires his students to rebel against convention and seize the potential of every day, courting the disdain of the stern headmaster.
These pages copyright Union Films, 2001-2023. All views expressed in these pages are those of Union Films, and are not necessarily those of the University Of Southampton, or the Students' Union. All logos and trademarks are property of their respective organisations.
| Privacy Policy | Terms and Conditions. Movie images provided by themoviedb.org