Decision to Leave
The Closer You Look, The Harder You Fall.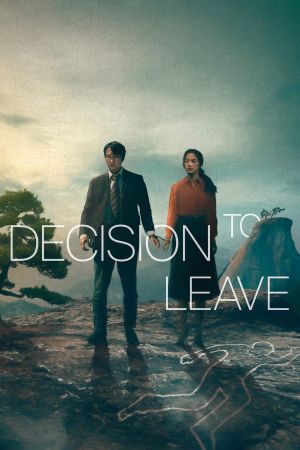 From a mountain peak in South Korea, a man plummets to his death. Did he jump, or was he pushed? When detective Hae-joon arrives on the scene, he begins to suspect the dead man's wife Seo-rae. But as he digs deeper into the investigation, he finds himself trapped in a web of deception and desire.
Genre:
Mystery, Thriller, Crime, Drama, Romance
Writer:
Park Chan-wook, Kim Sang-bum, Ryu Seong-hie
Directors:
Park Chan-wook, Park Chan-wook
Leads:
Park Hae-il, Tang Wei, Lee Jung-hyun, Park Yong-woo, Go Kyung-pyo, Kim Shin-young, Yoo Seung-mok, Jung Yi-seo
Music:
Length:
138 minutes
Year:
2022
Country:
South Korea
Language:
普通话, 한국어/조선말
These pages copyright Union Films, 2001-2023. All views expressed in these pages are those of Union Films, and are not necessarily those of the University Of Southampton, or the Students' Union. All logos and trademarks are property of their respective organisations.
| Privacy Policy | Terms and Conditions. Movie images provided by themoviedb.org