Fences
Some people build fences to keep people out, and other people build fences to keep people in.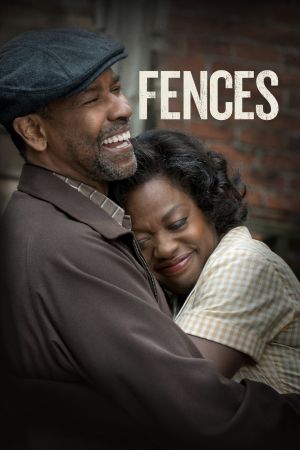 In 1950s Pittsburgh, a frustrated African-American father struggles with the constraints of poverty, racism, and his own inner demons as he tries to raise a family.
These pages copyright Union Films, 2001-2022. All views expressed in these pages are those of Union Films, and are not necessarily those of the University Of Southampton, or the Students' Union. All logos and trademarks are property of their respective organisations.
| Privacy Policy | Terms and Conditions. Movie images provided by themoviedb.org