Hidden Figures
Meet the women you don't know, behind the mission you do.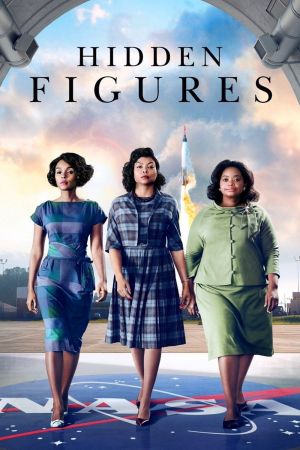 The untold story of Katherine G. Johnson, Dorothy Vaughan and Mary Jackson – brilliant African-American women working at NASA and serving as the brains behind one of the greatest operations in history – the launch of astronaut John Glenn into orbit. The visionary trio crossed all gender and race lines to inspire generations to dream big.
These pages copyright Union Films, 2001-2022. All views expressed in these pages are those of Union Films, and are not necessarily those of the University Of Southampton, or the Students' Union. All logos and trademarks are property of their respective organisations.
| Privacy Policy | Terms and Conditions. Movie images provided by themoviedb.org