Inside Deep Throat
It was filmed in 6 days for 25 thousand dollars. The government didn't want you to see it. It was banned in 23 states. It has grossed over 600 million dollars. And it is the most profitable film in motion picture history.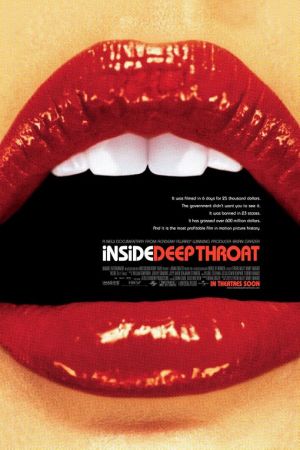 Rotten Tomatoes Score:
83%
These pages copyright Union Films, 2001-2022. All views expressed in these pages are those of Union Films, and are not necessarily those of the University Of Southampton, or the Students' Union. All logos and trademarks are property of their respective organisations.
| Privacy Policy | Terms and Conditions. Movie images provided by themoviedb.org