Killers of the Flower Moon
Greed is an animal that hungers for blood.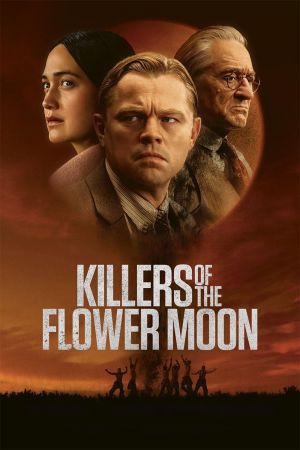 When oil is discovered in 1920s Oklahoma under Osage Nation land, the Osage people are murdered one by one—until the FBI steps in to unravel the mystery.
These pages copyright Union Films, 2001-2023. All views expressed in these pages are those of Union Films, and are not necessarily those of the University Of Southampton, or the Students' Union. All logos and trademarks are property of their respective organisations.
| Privacy Policy | Terms and Conditions. Movie images provided by themoviedb.org