Legally Blonde
Don't judge a book by its hair color!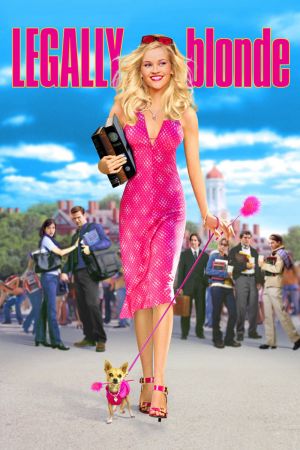 Elle Woods, a fashionable sorority queen, is dumped by her boyfriend. She decides to follow him to law school, but while there, she figures out that there is more to herself than just looks.
These pages copyright Union Films, 2001-2023. All views expressed in these pages are those of Union Films, and are not necessarily those of the University Of Southampton, or the Students' Union. All logos and trademarks are property of their respective organisations.
| Privacy Policy | Terms and Conditions. Movie images provided by themoviedb.org