Logan Lucky
See how the other half steals.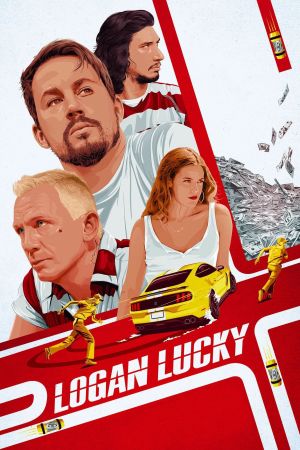 Trying to reverse a family curse, brothers Jimmy and Clyde Logan set out to execute an elaborate robbery during the legendary Coca-Cola 600 race at the Charlotte Motor Speedway.
These pages copyright Union Films, 2001-2022. All views expressed in these pages are those of Union Films, and are not necessarily those of the University Of Southampton, or the Students' Union. All logos and trademarks are property of their respective organisations.
| Privacy Policy | Terms and Conditions. Movie images provided by themoviedb.org