Mean Streets
You don't make up for your sins in church. You do it in the streets...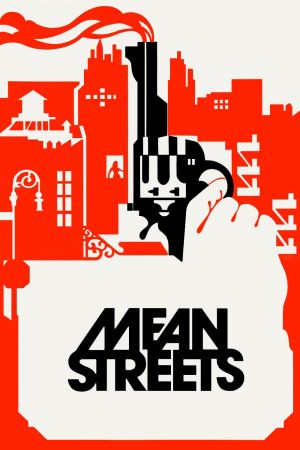 A small-time hood must choose from among love, friendship and the chance to rise within the mob.
These pages copyright Union Films, 2001-2023. All views expressed in these pages are those of Union Films, and are not necessarily those of the University Of Southampton, or the Students' Union. All logos and trademarks are property of their respective organisations.
| Privacy Policy | Terms and Conditions. Movie images provided by themoviedb.org