Miss Peregrine's Home for Peculiar Children
Stay peculiar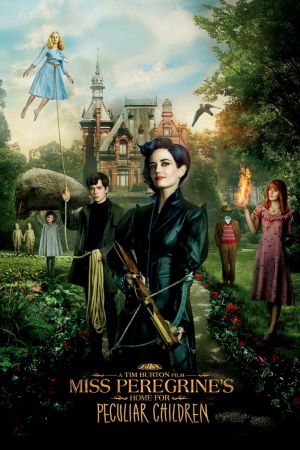 A teenager finds himself transported to an island where he must help protect a group of orphans with special powers from creatures intent on destroying them.
Rotten Tomatoes Score:
98%
These pages copyright Union Films, 2001-2022. All views expressed in these pages are those of Union Films, and are not necessarily those of the University Of Southampton, or the Students' Union. All logos and trademarks are property of their respective organisations.
| Privacy Policy | Terms and Conditions. Movie images provided by themoviedb.org