National Theatre Live: A Midsummer Night's Dream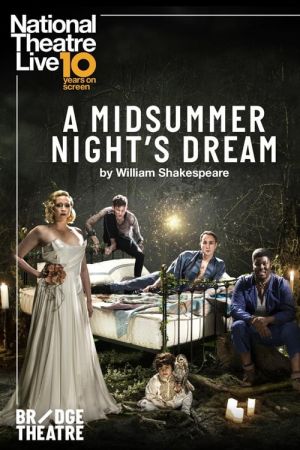 A feuding fairy King and Queen of the forest cross paths with four runaway lovers and a troupe of actors trying to rehearse a play. As their dispute grows, the magical royal couple meddle with mortal lives leading to love triangles, mistaken identities and transformations… with hilarious, but dark consequences.
These pages copyright Union Films, 2001-2022. All views expressed in these pages are those of Union Films, and are not necessarily those of the University Of Southampton, or the Students' Union. All logos and trademarks are property of their respective organisations.
| Privacy Policy | Terms and Conditions. Movie images provided by themoviedb.org