Pretty Woman
Who knew it was so much fun to be a hooker?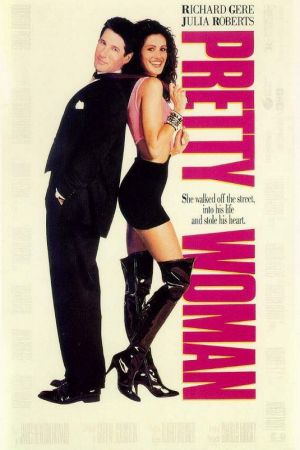 In one of the definitive Girly movies, Julia Roberts plays the tart with a heart who falls in love with millionaire Richard Gere and gets rescued from her life of prostitution. It's got the romance, the stars, the happy ending and even the song that will be impossible for you to get out of your head for the rest of the day.
Rotten Tomatoes Score:
68%
Genre:
Leads:
Length:
119 minutes
Year:
1990
Country:
USA
Language:
English, Italian, Japanese
These pages copyright Union Films, 2001-2022. All views expressed in these pages are those of Union Films, and are not necessarily those of the University Of Southampton, or the Students' Union. All logos and trademarks are property of their respective organisations.
| Privacy Policy | Terms and Conditions. Movie images provided by themoviedb.org