The Art of Racing in the Rain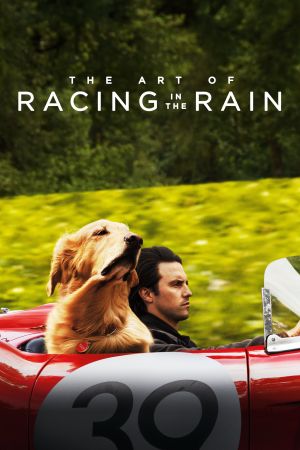 Enzo, a family dog with a near-human soul and a philosopher's mind, evaluates his life through the lessons learned by his human owner, the race-car driver Denny Swift.
These pages copyright Union Films, 2001-2022. All views expressed in these pages are those of Union Films, and are not necessarily those of the University Of Southampton, or the Students' Union. All logos and trademarks are property of their respective organisations.
| Privacy Policy | Terms and Conditions. Movie images provided by themoviedb.org