The Wife
Secrets lie between the lines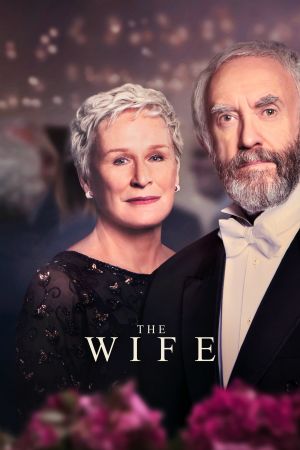 A wife questions her life choices as she travels to Stockholm with her husband, where he is slated to receive the Nobel Prize for Literature.
Genre:
Directors:
Leads:
Glenn Close, Jonathan Pryce, Christian Slater, Max Irons, Annie Starke, Harry Lloyd, Elizabeth McGovern, Alix Wilton Regan
Music:
Length:
100 minutes
Year:
2018
Country:
Sweden, United Kingdom, United States of America
Language:
English, svenska
These pages copyright Union Films, 2001-2022. All views expressed in these pages are those of Union Films, and are not necessarily those of the University Of Southampton, or the Students' Union. All logos and trademarks are property of their respective organisations.
| Privacy Policy | Terms and Conditions. Movie images provided by themoviedb.org