Three Billboards Outside Ebbing, Missouri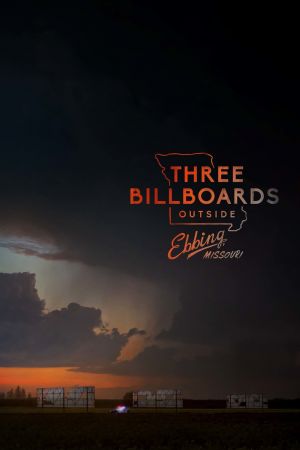 After seven months have passed without a culprit in her daughter's murder case, Mildred Hayes makes a bold move, painting three signs leading into her town with a controversial message directed at Bill Willoughby, the town's revered chief of police. When his second-in-command Officer Jason Dixon, an immature mother's boy with a penchant for violence, gets involved, the battle between Mildred and Ebbing's law enforcement is only exacerbated.
Genre:
Writer:
Martin McDonagh, Graham Broadbent, Peter Czernin
Directors:
Leads:
Frances McDormand, Woody Harrelson, Sam Rockwell, John Hawkes, Peter Dinklage, Abbie Cornish, Lucas Hedges, Caleb Landry Jones
Music:
Length:
115 minutes
Year:
2017
Country:
United Kingdom, United States of America
Language:
English
These pages copyright Union Films, 2001-2022. All views expressed in these pages are those of Union Films, and are not necessarily those of the University Of Southampton, or the Students' Union. All logos and trademarks are property of their respective organisations.
| Privacy Policy | Terms and Conditions. Movie images provided by themoviedb.org