Tourneuse de pages, La
Revenge is a dish best served cold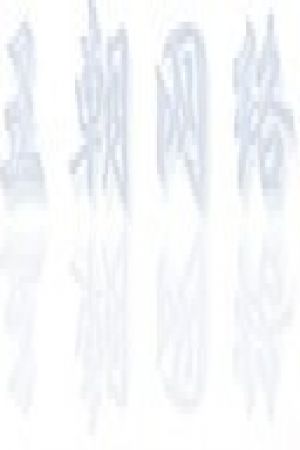 Mélanie Prouvost, a ten-year-old butcher's daughter, is a gifted piano player. That is why her parents and herself decide that she sit for the Conservatory entrance exam. Mélanie is very likely to be admitted, unfortunately she gets distracted by the president of the jury's offhand attitude and she fails. Ten years later, Mélanie becomes the former president of the jury's page turner, waiting patiently to be revenged...
Rotten Tomatoes Score:
78%
These pages copyright Union Films, 2001-2022. All views expressed in these pages are those of Union Films, and are not necessarily those of the University Of Southampton, or the Students' Union. All logos and trademarks are property of their respective organisations.
| Privacy Policy | Terms and Conditions. Movie images provided by themoviedb.org