Women Talking
Do nothing. Stay and fight. Leave.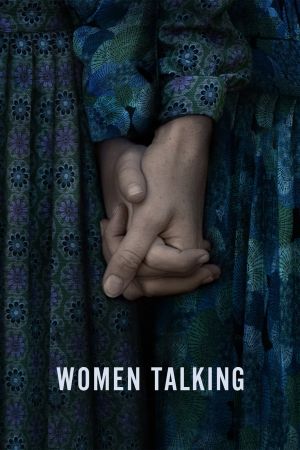 Do nothing. Stay and fight. Or leave. A group of women in an isolated Mennonite community grapple with reconciling their reality with their faith after a string of sexual assaults committed by the colony's men. This film is based on the novel, "Women Talking" by Canadian writer Miriam Toews. Toews describes her novel as "a reaction through fiction" to the true-life events that took place on the Manitoba Colony, a remote Mennonite community in Bolivia.
These pages copyright Union Films, 2001-2023. All views expressed in these pages are those of Union Films, and are not necessarily those of the University Of Southampton, or the Students' Union. All logos and trademarks are property of their respective organisations.
| Privacy Policy | Terms and Conditions. Movie images provided by themoviedb.org