Alien: Covenant
The path to paradise begins in hell.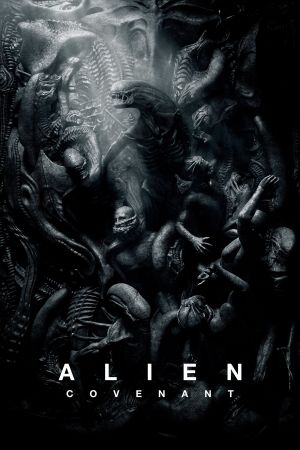 Bound for a remote planet on the far side of the galaxy, the crew of the colony ship 'Covenant' discovers what is thought to be an uncharted paradise, but is actually a dark, dangerous world – which has its sole inhabitant the 'synthetic', David, survivor of the doomed Prometheus expedition.
Genre:
Horror, Science Fiction, Thriller
Directors:
Leads:
Michael Fassbender, Katherine Waterston, Billy Crudup, Danny McBride, Demián Bichir, Carmen Ejogo, Amy Seimetz, Jussie Smollett
Music:
Length:
122 minutes
Year:
2017
Country:
Australia, Canada, New Zealand, United Kingdom, United States of America
Language:
English
These pages copyright Union Films, 2001-2022. All views expressed in these pages are those of Union Films, and are not necessarily those of the University Of Southampton, or the Students' Union. All logos and trademarks are property of their respective organisations.
| Privacy Policy | Terms and Conditions. Movie images provided by themoviedb.org