American Assassin
A story centered on counterterrorism agent Mitch Rapp.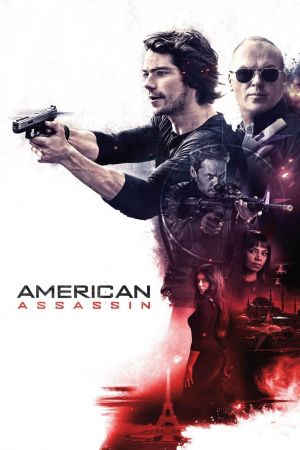 Following the murder of his fiancée, Mitch Rapp trains under the instruction of Cold War veteran Stan Hurley. The pair then is enlisted to investigate a wave of apparently random attacks on military and civilian targets.
Genre:
Writer:
Edward Zwick, Marshall Herskovitz, Enrique Chediak
Directors:
Michael Cuesta, Daniel M. Stillman
Leads:
Dylan O'Brien, Michael Keaton, Sanaa Lathan, Taylor Kitsch, Scott Adkins, David Suchet, Shiva Negar, Navid Negahban
Length:
111 minutes
Year:
2017
Country:
Language:
English
These pages copyright Union Films, 2001-2023. All views expressed in these pages are those of Union Films, and are not necessarily those of the University Of Southampton, or the Students' Union. All logos and trademarks are property of their respective organisations.
| Privacy Policy | Terms and Conditions. Movie images provided by themoviedb.org