Baby Driver
All you need is one killer track.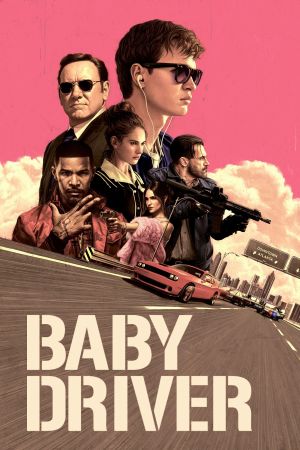 After being coerced into working for a crime boss, a young getaway driver finds himself taking part in a heist doomed to fail.
These pages copyright Union Films, 2001-2022. All views expressed in these pages are those of Union Films, and are not necessarily those of the University Of Southampton, or the Students' Union. All logos and trademarks are property of their respective organisations.
| Privacy Policy | Terms and Conditions. Movie images provided by themoviedb.org