Deadpool 2
Prepare for the Second Coming.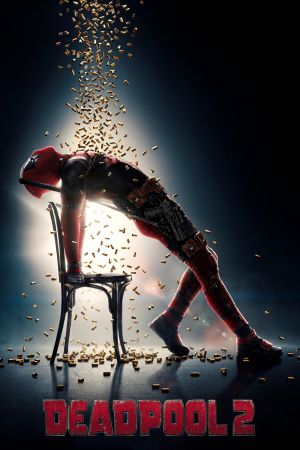 Wisecracking mercenary Deadpool battles the evil and powerful Cable and other bad guys to save a boy's life.
Genre:
Action, Comedy, Science Fiction
Directors:
Leads:
Ryan Reynolds, Josh Brolin, Zazie Beetz, T.J. Miller, Brianna Hildebrand, Stefan Kapi?i?, Julian Dennison, Morena Baccarin
Music:
Length:
108 minutes
Year:
2018
Country:
United States of America
Language:
English, Deutsch
These pages copyright Union Films, 2001-2022. All views expressed in these pages are those of Union Films, and are not necessarily those of the University Of Southampton, or the Students' Union. All logos and trademarks are property of their respective organisations.
| Privacy Policy | Terms and Conditions. Movie images provided by themoviedb.org