Five Nights at Freddy's
Can you survive five nights?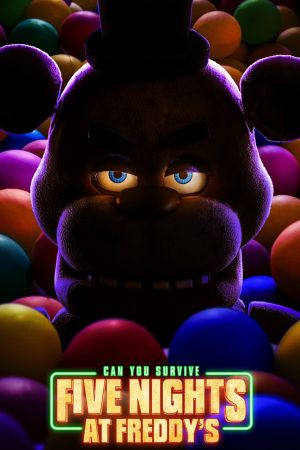 Recently fired and desperate for work, a troubled young man named Mike agrees to take a position as a night security guard at an abandoned theme restaurant: Freddy Fazbear's Pizzeria. But he soon discovers that nothing at Freddy's is what it seems.
These pages copyright Union Films, 2001-2023. All views expressed in these pages are those of Union Films, and are not necessarily those of the University Of Southampton, or the Students' Union. All logos and trademarks are property of their respective organisations.
| Privacy Policy | Terms and Conditions. Movie images provided by themoviedb.org