Lost Boys
Sleep all day. Party all night. Never grow old. Never die. It's fun to be a vampire.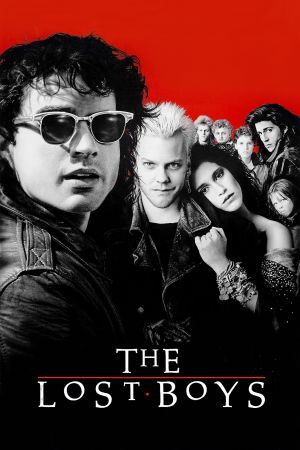 Rotten Tomatoes Score:
85%
These pages copyright Union Films, 2001-2022. All views expressed in these pages are those of Union Films, and are not necessarily those of the University Of Southampton, or the Students' Union. All logos and trademarks are property of their respective organisations.
| Privacy Policy | Terms and Conditions. Movie images provided by themoviedb.org