Mother!
Seeing is believing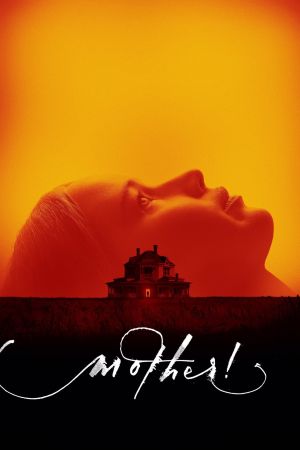 A couple's relationship is tested when uninvited guests arrive at their home, disrupting their tranquil existence.
Genre:
Writer:
Darren Aronofsky, Danny Glicker, Isabelle Guay
Directors:
Darren Aronofsky, Darren Aronofsky
Leads:
Jennifer Lawrence, Javier Bardem, Ed Harris, Michelle Pfeiffer, Domhnall Gleeson, Brian Gleeson, Kristen Wiig, Jovan Adepo
Music:
Length:
121 minutes
Year:
2017
Country:
United States of America
Language:
English
These pages copyright Union Films, 2001-2022. All views expressed in these pages are those of Union Films, and are not necessarily those of the University Of Southampton, or the Students' Union. All logos and trademarks are property of their respective organisations.
| Privacy Policy | Terms and Conditions. Movie images provided by themoviedb.org