Orphan: First Kill
There's always been something wrong with Esther.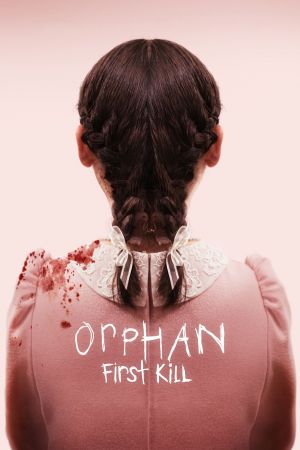 After escaping from an Estonian psychiatric facility, Leena Klammer travels to America by impersonating Esther, the missing daughter of a wealthy family. But when her mask starts to slip, she is put against a mother who will protect her family from the murderous "child" at any cost.
Genre:
Directors:
William Brent Bell, Gail Goldberg
Leads:
Isabelle Fuhrman, Julia Stiles, Rossif Sutherland, Matthew Finlan, Hiro Kanagawa, Samantha Walkes, David Brown, Lauren Cochrane
Music:
Length:
99 minutes
Year:
2022
Country:
Canada, United States of America
Language:
English, Eesti
These pages copyright Union Films, 2001-2023. All views expressed in these pages are those of Union Films, and are not necessarily those of the University Of Southampton, or the Students' Union. All logos and trademarks are property of their respective organisations.
| Privacy Policy | Terms and Conditions. Movie images provided by themoviedb.org