The Batman
It's not just a call… It's a warning.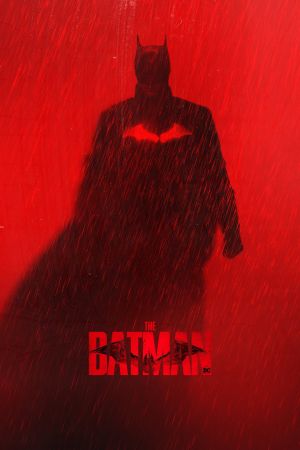 In his second year of fighting crime, Batman uncovers corruption in Gotham City that connects to his own family while facing a serial killer known as the Riddler.
These pages copyright Union Films, 2001-2022. All views expressed in these pages are those of Union Films, and are not necessarily those of the University Of Southampton, or the Students' Union. All logos and trademarks are property of their respective organisations.
| Privacy Policy | Terms and Conditions. Movie images provided by themoviedb.org