The Lighthouse
There is enchantment in the light.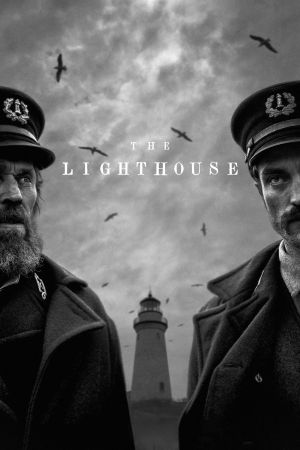 Two lighthouse keepers try to maintain their sanity while living on a remote and mysterious New England island in the 1890s.
Genre:
Horror, Drama, Fantasy, Mystery
Writer:
Robert Eggers, Rob Cotterill, Craig Lathrop
Directors:
Leads:
Robert Pattinson, Willem Dafoe, Valeriia Karaman, Logan Hawkes, Kyla Nicolle, Shaun Clarke, Pierre Richard, Preston Hudson
Music:
Length:
110 minutes
Year:
2019
Country:
United States of America
Language:
English
These pages copyright Union Films, 2001-2023. All views expressed in these pages are those of Union Films, and are not necessarily those of the University Of Southampton, or the Students' Union. All logos and trademarks are property of their respective organisations.
| Privacy Policy | Terms and Conditions. Movie images provided by themoviedb.org