The Polar Express
Journey Beyond Your Imagination.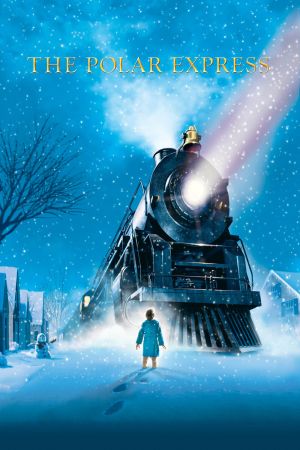 This is the story of a young boy on Christmas Eve who boards a magical train that's headed to the North Pole. What unfolds is an an adventure which follows a doubting boy, who takes an extraordinary train ride to the North Pole; during this ride, he embarks on a journey of self-discovery which shows him that the wonder of life never fades for those who believe.
Rotten Tomatoes Score:
63%
Genre:
Animation, Adventure, Family, Fantasy
Directors:
Robert Zemeckis, Robert Zemeckis
Leads:
Tom Hanks, Michael Jeter, Eddie Deezen, Chris Coppola, Nona Gaye, Peter Scolari, Charles Fleischer, Steven Tyler
Music:
Length:
100 minutes
Year:
2004
Country:
United States of America
Language:
English
These pages copyright Union Films, 2001-2022. All views expressed in these pages are those of Union Films, and are not necessarily those of the University Of Southampton, or the Students' Union. All logos and trademarks are property of their respective organisations.
| Privacy Policy | Terms and Conditions. Movie images provided by themoviedb.org