Top Gun: Maverick
Feel the need... The need for speed.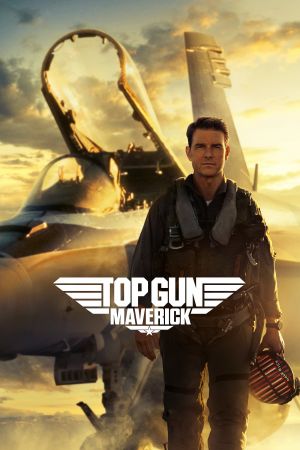 After more than thirty years of service as one of the Navy's top aviators, and dodging the advancement in rank that would ground him, Pete "Maverick" Mitchell finds himself training a detachment of TOP GUN graduates for a specialized mission the likes of which no living pilot has ever seen.
These pages copyright Union Films, 2001-2023. All views expressed in these pages are those of Union Films, and are not necessarily those of the University Of Southampton, or the Students' Union. All logos and trademarks are property of their respective organisations.
| Privacy Policy | Terms and Conditions. Movie images provided by themoviedb.org