Jurassic Park
An adventure 65 million years in the making.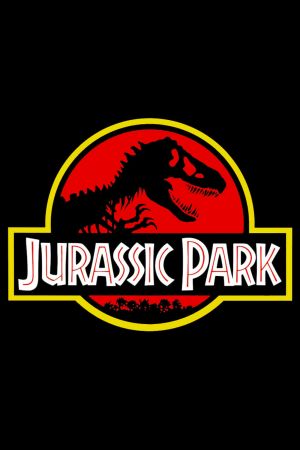 A wealthy entrepreneur secretly creates a theme park featuring living dinosaurs drawn from prehistoric DNA. Before opening day, he invites a team of experts and his two eager grandchildren to experience the park and help calm anxious investors. However, their park visit is anything but tranquil as the security systems go off-line and the Dinosaurs escape.
Rotten Tomatoes Score:
90%
Genre:
Action, Drama, Family, Horror, Science Fiction, Thriller
Writer:
Michael Crichton, David Koepp, Kathleen Kennedy
Directors:
Leads:
Sam Neill, Laura Dern, Jeff Goldblum, Richard Attenborough, Joseph Mazzello, Ariana Richards, Bob Peck, Samuel L Jackson, Martin Ferrero, Wayne Knight
Length:
127 minutes
Year:
1993
Country:
United States of America
Language:
en
These pages copyright Union Films, 2001-2022. All views expressed in these pages are those of Union Films, and are not necessarily those of the University Of Southampton, or the Students' Union. All logos and trademarks are property of their respective organisations.
| Privacy Policy | Terms and Conditions. Movie images provided by themoviedb.org