Moonfall
In 2022, humanity will face the dark side of the Moon.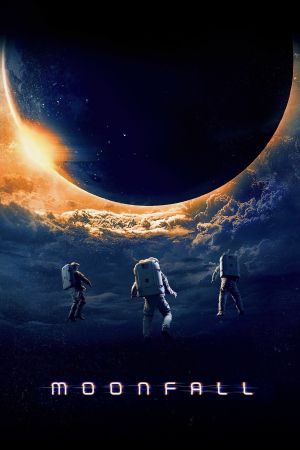 A mysterious force knocks the moon from its orbit around Earth and sends it hurtling on a collision course with life as we know it.
Genre:
Science Fiction, Action, Adventure
Writer:
Harald Kloser, Roland Emmerich, Spenser Cohen
Directors:
Roland Emmerich, Roland Emmerich
Leads:
Halle Berry, Patrick Wilson, John Bradley, Charlie Plummer, Kelly Reilly, Michael Pena, Donald Sutherland, Eme Ikwuakor
Music:
Length:
130 minutes
Year:
2022
Country:
Hong Kong, United States of America
Language:
English
These pages copyright Union Films, 2001-2022. All views expressed in these pages are those of Union Films, and are not necessarily those of the University Of Southampton, or the Students' Union. All logos and trademarks are property of their respective organisations.
| Privacy Policy | Terms and Conditions. Movie images provided by themoviedb.org