Shang-Chi and the Legend of the Ten Rings
You can't outrun your destiny.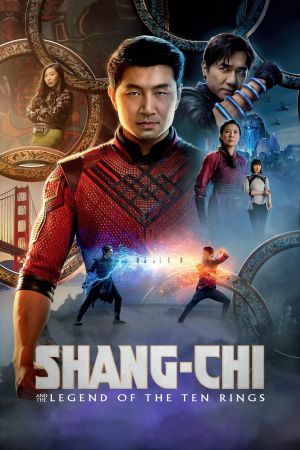 Shang-Chi must confront the past he thought he left behind when he is drawn into the web of the mysterious Ten Rings organization.
These pages copyright Union Films, 2001-2022. All views expressed in these pages are those of Union Films, and are not necessarily those of the University Of Southampton, or the Students' Union. All logos and trademarks are property of their respective organisations.
| Privacy Policy | Terms and Conditions. Movie images provided by themoviedb.org