The Dukes Of Hazzard
Meet the Dukes. One family having so much fun there oughta be a law.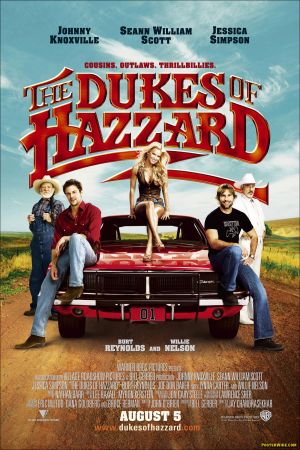 Rotten Tomatoes Score:
58%
These pages copyright Union Films, 2001-2023. All views expressed in these pages are those of Union Films, and are not necessarily those of the University Of Southampton, or the Students' Union. All logos and trademarks are property of their respective organisations.
| Privacy Policy | Terms and Conditions. Movie images provided by themoviedb.org