The Lion King
The King has Returned.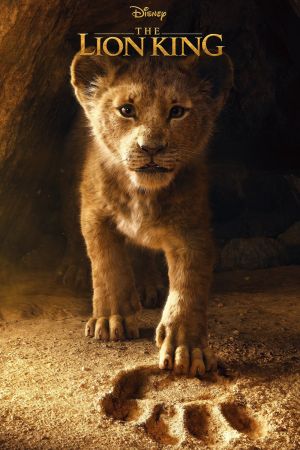 Simba idolises his father, King Mufasa, and takes to heart his own royal destiny. But not everyone in the kingdom celebrates the new cub's arrival. Scar, Mufasa's brother—and former heir to the throne—has plans of his own. The battle for Pride Rock is ravaged with betrayal, tragedy and drama, ultimately resulting in Simba's exile. With help from a curious pair of newfound friends, Simba will have to figure out how to grow up and take back what is rightfully his.
Genre:
Adventure, Animation, Family, Drama, Action
Directors:
Leads:
Donald Glover, Beyoncé Knowles, James Earl Jones, Chiwetel Ejiofor, Alfre Woodard, John Oliver, John Kani, Seth Rogen
Music:
Length:
118 minutes
Year:
2019
Country:
United States of America
Language:
English
These pages copyright Union Films, 2001-2022. All views expressed in these pages are those of Union Films, and are not necessarily those of the University Of Southampton, or the Students' Union. All logos and trademarks are property of their respective organisations.
| Privacy Policy | Terms and Conditions. Movie images provided by themoviedb.org