Wonder Woman
Power. Grace. Wisdom. Wonder.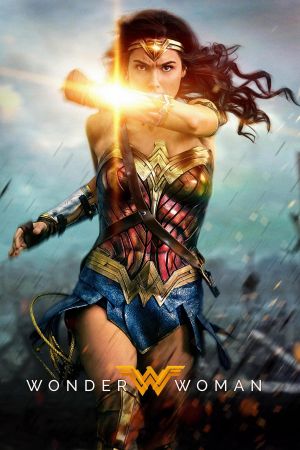 An Amazon princess comes to the world of Man to become the greatest of the female superheroes.
Genre:
Writer:
Geoff Johns, Nick Davis, Alec Roberts
Directors:
Leads:
Gal Gadot, Chris Pine, Robin Wright, Danny Huston, David Thewlis, Connie Nielsen, Elena Anaya, Lilly Aspell
Music:
Length:
141 minutes
Year:
2017
Country:
United States of America
Language:
Deutsch, English
These pages copyright Union Films, 2001-2022. All views expressed in these pages are those of Union Films, and are not necessarily those of the University Of Southampton, or the Students' Union. All logos and trademarks are property of their respective organisations.
| Privacy Policy | Terms and Conditions. Movie images provided by themoviedb.org